Our Canberra Hearing Aid Centre Value Hearing is an independent and specialist hearing/audiology centre located in Canberra, ACT, less than five kilometres from the nation's Parliament House. We perform some of the most comprehensive hearing assessments in the industry that allows us to provide the most relevant treatment for our customers. We also stock a large range of hearing aid brands, makes and models. Following a Free hearing aid assessment, our experienced in-house audiologist will take the time to find the perfect hearing solution for you. Our skilled audiologist take into account your level of hearing loss, budget, lifestyle and many other factors when selecting your best hearing solution and we will even custom fit your hearing aids. We will also provide you with knowledge and education you about your ears, your personal hearing condition and answer every question that you may have. Our knowledgeable staff provide the highest level of hearing expertise, exceptional customer care, top quality ethical hearing aids and an on-going aftercare program that is far more comprehensive than that of other providers. When you choose to come to our Canberra Hearing Aid clinic, you'll receive: Expert advice Empowerment through our informative processes Highly competitive pricing, despite industry leading levels of service 100% 60 Day Money back guarantee on any hearing aid purchase for a risk free trial You won't find better value anywhere else – we can improve your hearing and enrich your quality of life. Visit our Canberra clinic for a no-obligation, cost-free hearing aid discussion appointment or hearing Aid Assessment Appointment . There is no catch, just great value brought to you by our caring, innovative and expert team who aim to offer the most appropriate services and beneficial treatment for you. Call now on 1800 157 429 or click here to book an appointment online now. Our Location Our Canberra office is operated by appointment only and is located on level 5 (Regus Serviced Offices) of the ANZ building at 15 Moore Street. You will be greeted by general reception staff from Regus. There is 30 minute street parking available in Marcus Street, just behind our building. Should your appointment be longer than 30 minutes, we recommend the Parking in Hobart Street, which is a 5 minute walk from our location. More About Our Canberra Hearing Centre Value Hearing is a specialist hearing centre that operates various clinics all over Australia providing life changing hearing solutions. It isn't just about our competitive hearing aid prices. We are very proud of our lower prices, especially for the high quality hearing aids that we stock and the value that we add to our service. We want to provide and fit you with a top quality and customised hearing solution that will offer you true value and enhance your quality of life, whilst still being affordable and reasonably priced. Huge Range of Hearing Aids We are an independent, privately owned hearing aid retailer and specialist audiology clinic. We can select a hearing aid solution that is customised specifically for your needs and your level of hearing loss. We don't upsell - we just want you to get the solution that is right for you. We stock and sell a very large range of hearing aids across various brands in order to give you more options and choices for your individual needs. Many of our competitors are limited in the hearing aids that they offer which can be restricting and often results in customers not getting the best possible hearing solution. We want to change your life for the better and provide the best support that we can. Call now on 1800 157 429 or book below with our Canberra hearing clinic.
Staff Members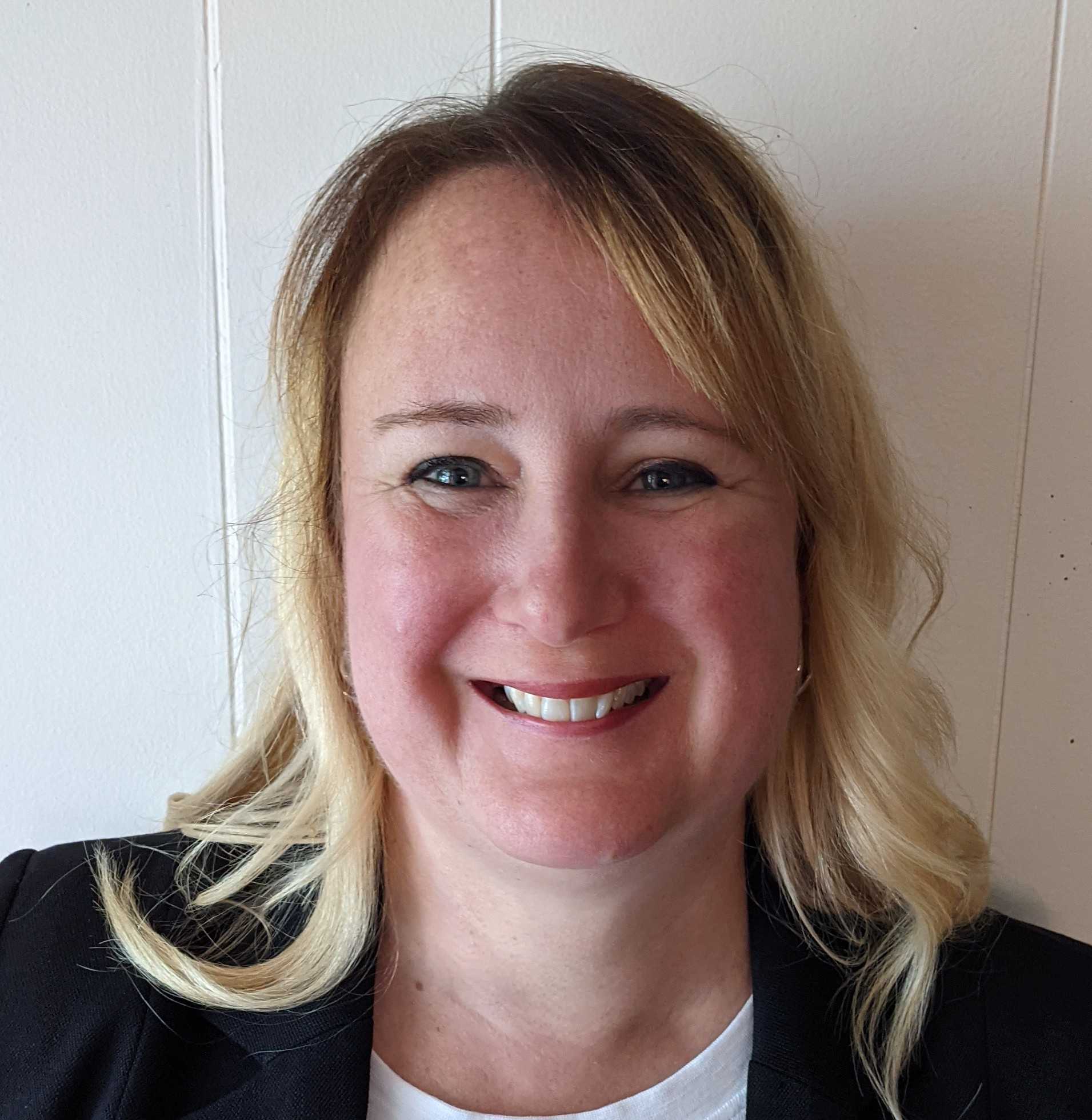 Sarah McCullough
Audiologist // Canberra
About Sarah is a highly experienced audiologist who has worked for Australia's Hearing Services Program as well as in clinical practice. In March 2020, she joined our Canberra clinic. How did you become interested in audiology?I have hearing loss in one ear and was doing a science degree at university. I hadn't given a thought to where I might specialise when it was suggested that I consider audiology. It hadn't occurred to me that was something I could do. Once I looked into it I realised helping other people with hearing loss was something I really wanted. What do you enjoy about audiology?I started practicing in 2002 and a lot has changed - back then digital hearing aids were still fairly new. Technology was nowhere near as advanced then. The performance of hearing aids and their connectivity to other devices such as phones has progressed significantly.I enjoy helping people find a hearing solution that works for them. Because I have unilateral hearing loss myself I truly understand what it feels like to have something 'not quite right' with your hearing aids and when you're 'off the air', you want to get it right! What do you enjoy about working with Value Hearing?I love the concept of evidence-based technology recommendations. It is innovative and works so clients get the right technology level for them. As a clinician, this means I can be confident a client needs the technology they are being fitted with. This is part of Value Hearing's philosophy of doing what is right for the client which makes working here very rewarding.