Looking for a hearing clinic that puts your needs first?
Look no further than Value Hearing Gold Coast! Our clinic is located at our Head Office at Suite 3, Level 2, 2 Boston Court Varsity Lakes, QLD, and provides the community of Gold Coast with exceptional hearing care services. Have a look at this clinic's online reviews for yourself.
At Value Hearing Gold Coast, we are proud to be an independent hearing clinic, meaning that we are not tied to any specific manufacturers. This allows us to provide our patients with impartial advice and a wider range of hearing aid options to meet their specific needs and budget. Our team of skilled audiologists is dedicated to helping you improve your hearing and achieve optimal hearing health.
We use unique technology to find your ideal hearing solution quickly, accurately, and efficiently. Our focus is on empowering our clients through education and counseling. Value Hearing provides books, articles, videos, and in-clinic counseling tools to ensure you understand all of your options and feel confident in your decision.
In addition to our hearing services, we also offer comprehensive hearing tests to accurately assess your hearing abilities. Our tests are quick, painless and provide a thorough understanding of your hearing health. We allow up to two hours for the initial consultation, giving us the time to fully understand your situation, while giving you the opportunity to ask any questions you have from our caring and compassionate hearing specialists.
At Value Hearing Gold Coast Centre , we are dedicated to providing a warm and welcoming environment where you can feel comfortable and at ease. Our clinic is equipped with state-of-the-art technology and our team is committed to ensuring you receive the best possible care, with immediate benefits and long-term outcomes in mind.
For more information about our services or to schedule a hearing test, book online, complete our contact form or simply give us a call on (07) 5606 6236. We look forward to helping you achieve better hearing health with our independent and client-focused hearing care services.
Directions to our clinic:
Coming on the M1, take the Robina turn off, through the first roundabout and right at the second roundabout into Robina Town Centre Drive. Turn right into Scottsdale Drive, veer left into Christine Avenue, through 3 roundabouts into Varsity Parade, left into Main Street and we are in the Steel X building.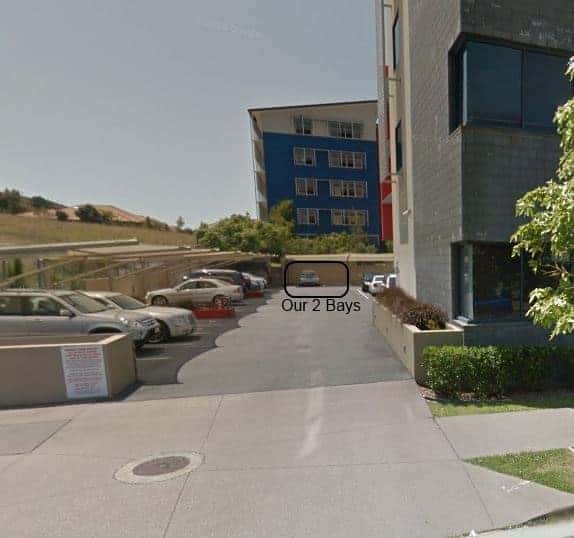 Coming from Bermuda street turn into Christine Avenue (Left coming from the south and Right coming from the north), right into Varsity Parade and left onto main street.