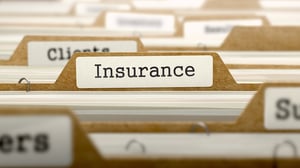 One of the issues concerning the team here at Value Hearing is the behaviour of some insurance companies who refuse their customers freedom of choice when it comes to replacing lost hearing aids.
Disappointingly, these companies will refuse to let you go to the hearing aid provider of your choice. They will oblige you to go to their preferred provider regardless of your wishes.
They will even refuse your choice even when your current provider can supply the exact same make and model hearing aid at a better price than their preferred provider.
It makes you wonder why.
The issue is so widespread that the hearing aid industry group, Hearing Business Alliance has raised the issue with Kate Carell, the Small Business Ombudsman because of its negative outcome for both small business and the consumer.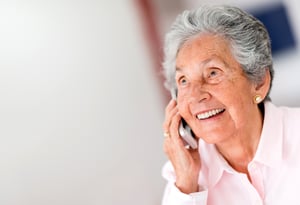 Also of concern is the financial burden placed on the Hearing Services Program. In the case where clients are purchasing top-up devices (paying the difference between the 'free to client aid' and their preferred model), insurers are forcing customers to transfer to their preferred supplier (for which the supplier will be paid by the government).
If the client then wants to move back to their original provider, there is a wasteful cost to the Hearing Services Program in processing the transfer for a move the client didn't want in the first place.
Freedom of choice is your fundamental right as a consumer.
We recommend asking the following questions of your insurer if they will not let you see the hearing aid provider of your choice.
Ask for a copy of their usual policy regarding replacement of lost hearing devices.
Ask them where it states in their policy that you are restricted in which providers they can use
Were you informed at the time of taking out the policy that you might not have access to your provider of choice?
If the quote you receive from your preferred provider is less expensive, ask why they are accepting a more expensive quote from their preferred supplier.
Ask the insurer to disclose what commercial/financial arrangements they have with the other provider.
If you are not satisfied with their answers or if you find yourself being denied your choice by your insurance company, we encourage you to contact the Australian Financial Complaints Authority and the Small Business Ombudsman.