Time to Read: 1 minute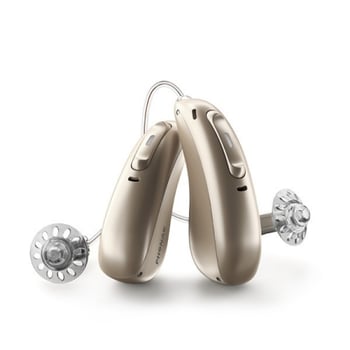 Amongst Phonak's recent update announcements comes good news for those who take advantage of a remote support service with their clinician.
The Invite-based Remote Support, which used complicated invite codes to set up this feature, has now changed.
Phonak is now offering Unlocked Remote Support which does not require an invite code. This will make it easier for you to connect and have your hearing aids adjusted remotely.
Unfortunately this update doesn't happen automatically. You will need to arrange to visit your clinician or arrange a remote support service call (the remote support service update is available until the end of 2021).
The clinician will need to connect to your hearing aids and make the update from their computer. You will then need to shut down the MyPhonak app and then restart it when the update is complete.
If you have any questions about the changes, do contact us at Value Hearing and we will walk you through all of the steps.