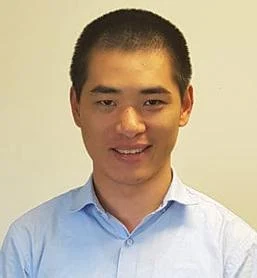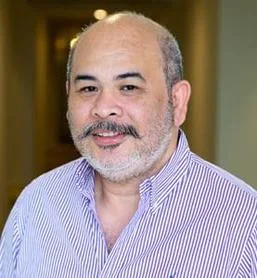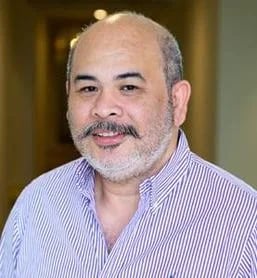 Location:
Brisbane
Position:
Audiologist
,
Brisbane
Professional Interests:
Tinnitus Retraining Therapy, Advanced Hearing Aid Technology and Rehabilitation.
Qualifications:
Masters in Audiology, University of Queensland
Registrations:
Audiology Australia
Specialities:
Tinnitus, Advanced Hearing Aid Technology
Hobbies:
Target shooting and charity work
About
Romeo graduated the University of Queensland with a Master in Audiology Studies. He joined the team at Value Hearing and Tinnitus Solutions at the beginning of 2019.
What has been like working with Christo and rest of the Value Hearing Team?
Feels like I finally found the place where I'm supposed to work. Having a working environment that has similar ethical standards and values as mine. Feels like coming home.
What is the most interesting thing you've learned while you've been with Value Hearing?
That everyone really works to lift up each other up and have a sense of pride belonging to Value Hearing.
What's been the most memorable reaction from a client?
A lady cried because that's the first time that someone really cared about her hearing difficulties and given her the chance to hear properly again.
Romeo works from our Brisbane hearing clinic.