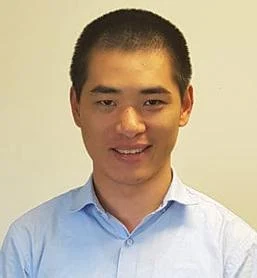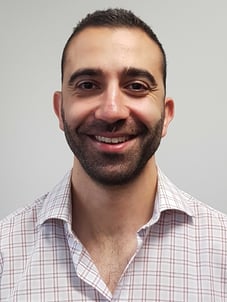 Location: Varsity Lakes (Gold Coast
Position: Audiologist
Professional Interests: Adult hearing loss, hearing technology
Qualifications: Bachelor of Business, Bachelor of Audio Engineering, Masters of Clinical Audiology
Registrations: Audiology Australia
Specialities: Adult hearing loss, hearing technology
Hobbies: Music, boxing, jiu jitsu
About Louai
Louai came to audiology after starting his career as an audio engineer in the film and television industry and has worked as an audiologist in Townsville and Toowoomba before returning to his home city of the Gold Coast.
How did you become interested in audiology?
I started my career as an audio engineer in film and television post production and realised that what I really enjoyed was meeting people and helping them, so I changed focus to audiology and I've found it very rewarding.
What do you enjoy about audiology?
It's all about helping people get the most from life through hearing aids. I found it really rewarding to be able to share information and education so they can make an informed decision on treating their hearing loss.
What do you enjoy about working with Value Hearing?
I knew of Value Hearing and have been very impressed by how open the company is about sharing information and educational material to people with hearing loss and that really aligns with my values.