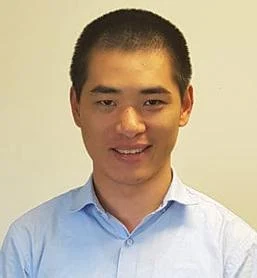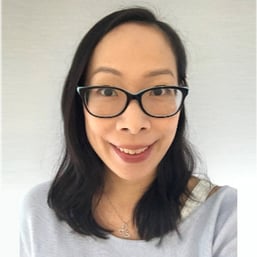 Location:
Sydney
Position:
Audiologist
Professional Interests:
Clinical Practice, Office of Hearing Services
Qualifications:
Master of Audiological Studies, Master of Philosophy, Bachelor of Music (Honours)
Registrations:
Audiology Australia
Specialities:
Advanced Hearing Aid Technology, Hearing Loss In Musicians
Hobbies:
Music
About
Pauline is a graduate from the University of Queensland with a Masters in Audiology Studies, Master of Philosophy and a Bachelor of Music. She joined Value Hearing in 2011.
She enjoys the flexibility of being able to offer any product from any manufacturer, which means that she is able to recommend the most appropriate hearing aid for her clients, rather than being limited by manufacturing obligations.
Having lived and worked in Brisbane, Hobart and Sydney, Pauline brings her experience of working with people of all ages and various walks of life to Value Hearing. She also has a keen interest in hearing protection for musicians, having completed Bachelor and Master degrees in music performance prior to becoming an audiologist.