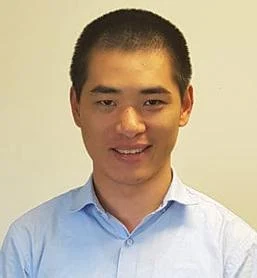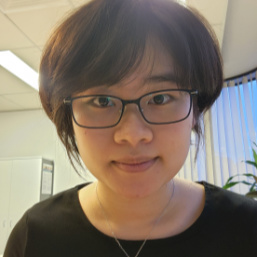 Location:
Bondi Junction
Position:
Audiologist
Professional Interests:
Auditory Rehabilitation, Hearing Aid Technology
Qualifications:
Bachelor of Social Sciences (Psychology); Masters of Clinical Audiology
Registrations:
Audiology Australia
Specialities:
Adult Hearing Loss, Advanced Hearing Aid Technology. Engagement with Remote and Disadvantaged Communities;
Fluent in Cantonese and Mandarin
.
Hobbies:
Playing piano and reading
About
How did you become interested in audiology? I had a strong inclination in audiology as it offered me the opportunity to apply my undergraduate experience whilst specialising in this field. I became passionate in audiology especially during my internship at a children's charity organisation where I primarily conducted outreach work in regional areas. I personally witnessed the transformation of audiology in improving children's quality of life and their learning abilities.
What do you enjoy about audiology? I enjoy my job as it enables me to constantly engage with my clients. To empathise with their feelings through active listening, I can personally comprehend their hearing problems and needs in order to provide bespoke advice and suitable hearing devices.
What do you enjoy about working with Value Hearing? I joined this company with a firm belief of clinical growth and great vision that offers a strong platform for clinicians to share and exchange their experiences and knowledge. With our evidence based hearing aid recommendation principle, we promise to provide the best-for-client recommendations without sales pressure.