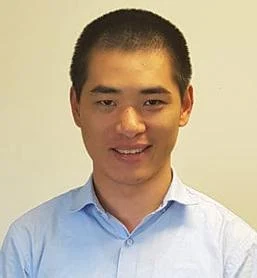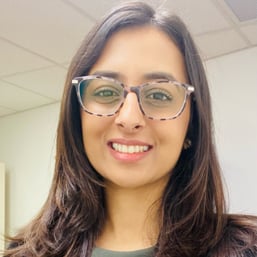 Location:
Perth
Position:
Audiologist
Professional Interests:
Adult rehabilitation, Hearing aid technology
Qualifications:
BSc, MClinAUD
Registrations:
Audiology Australia
Specialities:
Adult hearing loss, Hearing aid technology
Hobbies:
Drawing, Travelling
About
Rishita is originally from Melbourne and graduated with a Masters of Clinical Audiology from the University of Melbourne in 2019. Rishita has worked in the private sector for two years (one year in Melbourne and one year in Brisbane) before joining Value Hearing. Rishita is passionate about keeping herself up to date with the latest hearing aid technology advancements and furthering her knowledge in different aspects of Audiology.
How did you become interested in Audiology?
I have always had a great interest in health sciences as well as technology. The field of Audiology allowed me to further my knowledge in both these areas and help individuals with hearing loss gain a better quality of life.
What do you enjoy about Audiology?
The instant satisfaction you get by programming hearing aids to an individual's hearing loss and seeing their life change for the better. It is such a rewarding career, and I am proud to be a part of this amazing field.
What do you enjoy about working with Value Hearing?
The philosophy of Value Hearing is to ensure that every client is given the highest level of care and evidence-based recommendations. This is something that I strongly resonate with. The variety of counselling tools that the Audiologists are provided with, clearly shows that the company always goes above and beyond for every client. Having colleagues that share the same beliefs as me allows for a stronger collaboration and a network consisting of constant support and positivity.