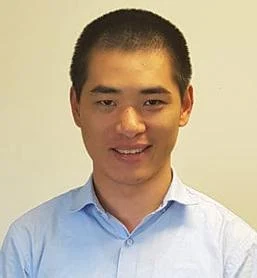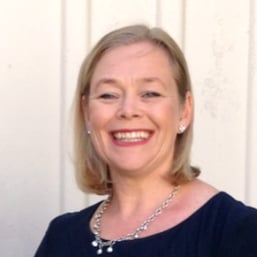 Location:
Chatswood
Position:
Audiologist
Professional Interests:
Adult rehabilitation and trauma associated with hearing impairment. Currently completing a Graduate Diploma of Processwork Psychology, with particular interest in Trauma therapy.
Qualifications:
BSc, MClinAUD
Registrations:
Member of Audiology Australia, Student member of PACFA (Psychotherapy and Counselling Federation of Australia)
Hobbies:
Interested in expanding my creative side, so I'm trying new things all the time.
About
Louise is a valued member of our team and enjoys helping people by building their own ability and confidence. Louise also enjoys learning new things to expand her world.
How did you become interested in audiology? I was working in a Clinical Support role in an Audiology clinic when my children were young, and it offered a good transition from a pure science field to a more people centric and science-based profession.
What do you enjoy about audiology? The people: clients have stories to tell, and dreams to live. It is great to be a part of that.
What do you enjoy about working with Value Hearing? A great group of people with a shared goal of helping clients and giving them what they need to have the best quality of life.